Published:
Expedition leaves lasting memories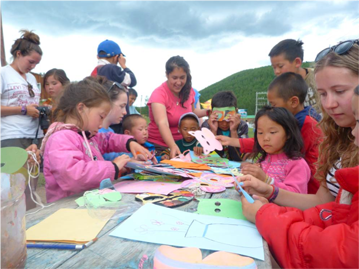 Wilderness Expertise provides opportunities for young people to take part in a development project and expedition overseas, with up to 500 students travelling to destinations across the globe every year.
As part of their experience, participants can complete ASDAN's Universities Award, a nationally accredited award that demonstrates how they have developed their skills ready for working life or further study. The official UCAS How to Apply guidance recommends that young people mention the Universities Award on their application form for higher education.
Georgia Yurkwich-Spink, the organisation's head of overseas expeditions, said: "We wanted to be able to offer young people as many benefits as possible when they took part in one of our expeditions. Being part of our expedition enables students to cover the topics of global awareness (international travel and experience), extended project (participation in a community based project) and enrichment activities (skill development).
"The benefits of this are that students: develop or enhance self-awareness; gain an understanding and appreciation of the wider world and their place in it; understand how to work with others to achieve agreed outcomes; provide the opportunity to lead others and to reflect on how to do so effectively; and gain an understanding of how to transfer skills and experience into other facets of current and future life."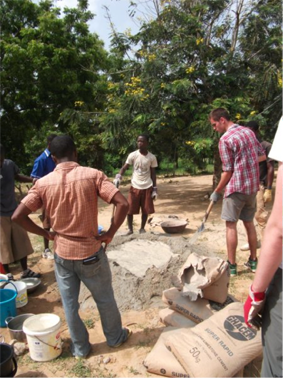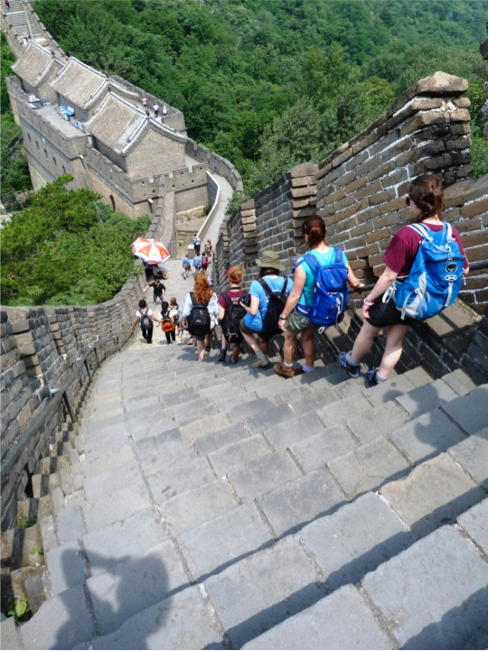 Students report that the extended project part of the award is the most rewarding and powerful for them, while many say that the skills they have learned and the experience of personal development have left a lasting impression.
One participant said: "You learn to think for yourself and assess what needs doing and when, when usually these are all things that are thought about by your parents. This (expedition) has made me much more independent and I think it has been a major step in growing up."
Another added: "I have gained the most from meeting the Bakinga (Ugandan tribes people) and experiencing their welcoming, caring culture which will help me appreciate everything I have forever…expeditions like this have such an impact and leave long lasting memories."